Lunt-Fontanne Theatre | New York, New York
Most people who have never bothered to see a Broadway performance don't know what they are missing out on. The truth is that a Broadway musical or theater event, is something that needs to be experienced to be really appreciated. Typically, the majority of people who go see theater for the first time, always end up returning back again. Once a person experiences the thrill of live theater, they learn to appreciate it. And even love it. If you haven't already been to a Broadway show, or seen live theater, go see one right away, and the Lunt Fontanne Theatre in New York is a great option. Once you see your first one, it's almost guaranteed you will be back for more. So why not come see the amazing TINA – The Tina Turner Musical on Thursday 10th November 2022?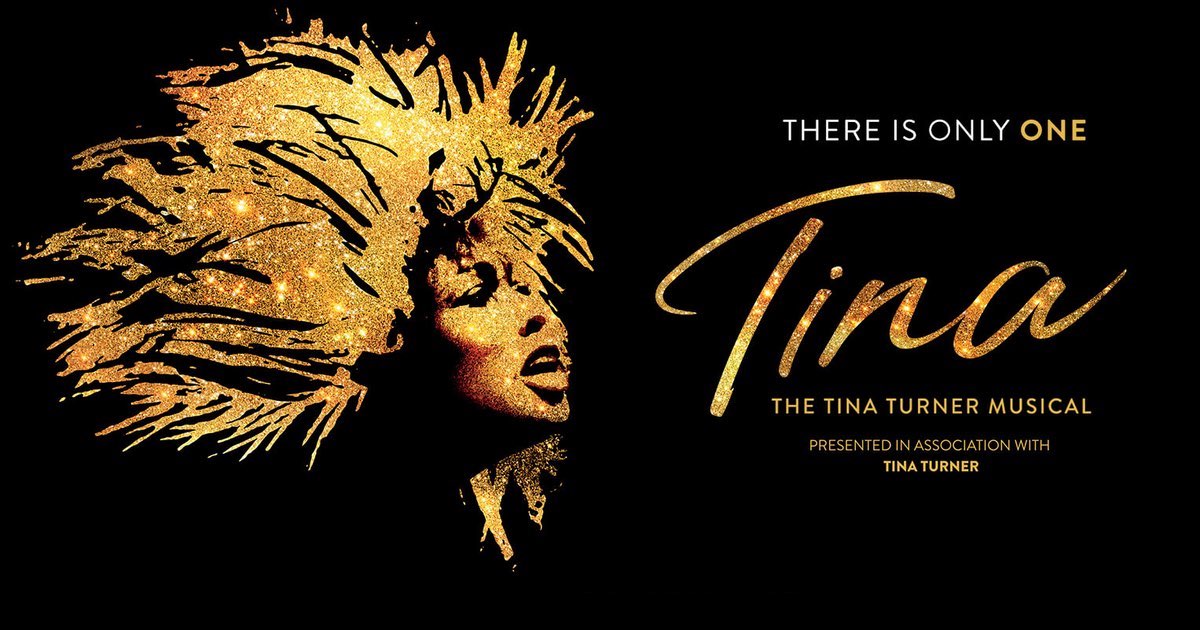 It's a serious piece of drama and it has to be so, because of the level of tragedy that took place during her life. And the performers do go through that journey of her time with Ike. But you'll see her come out of that as well and you see her standing on her own two feet and become her own woman and her own artist. You don't need to go through domestic violence to appreciate her story and see why she has so many devoted fans and followers. If you want to savour all of this, then come down to the Lunt Fontanne Theatre in Manhattan and catch a true classic that you are certain to love!