Lunt-Fontanne Theatre | New York, New York
The contagious electricity of the audience, that's what makes theater so good. And because of that, no two performances of musicals are ever the same. Of course, the score will be the same and the story won't differ, but every time you go to a show, you'll see it differently. That's the gift of live theater. Not to mention the fact that you can see multiple actors play the same role during a run. If this sounds like something you want to watch, then come to the Lunt Fontanne Theatre in Manhattan to see one of their most breathtaking recent arrivals, the incredible TINA – The Tina Turner Musical!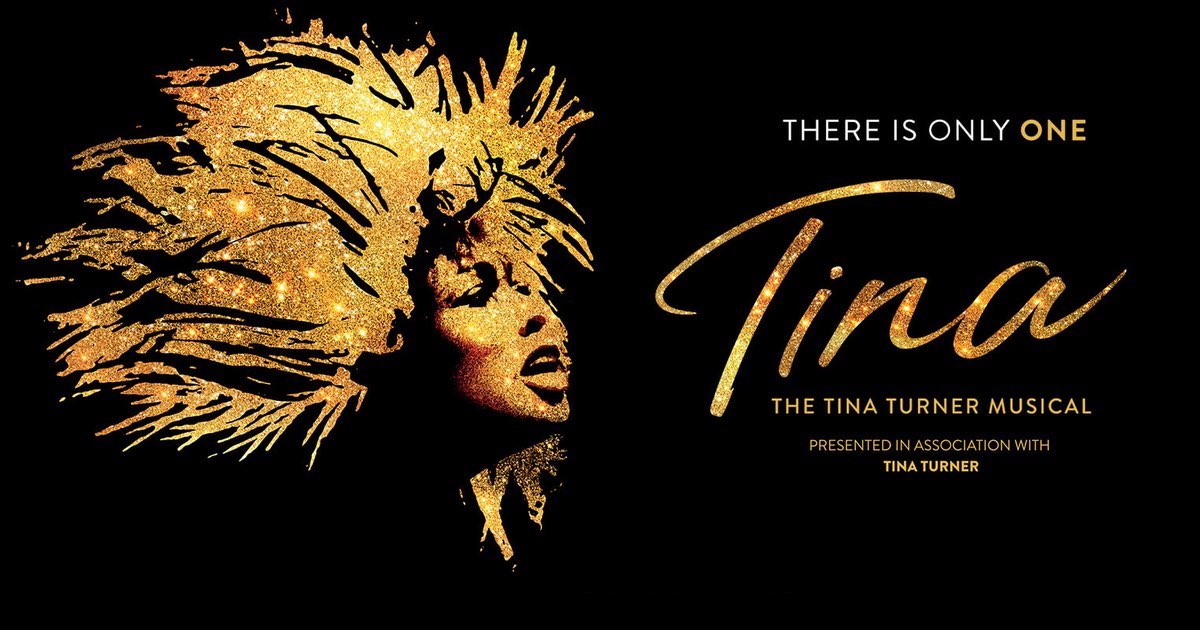 If you're not a Tina fan before you see this performance, you certainly will be before you leave! The musical leaves you with a curiosity for all things Tina, get the film, read her auto-biography, maybe even take a vacation to where she grew up in Tennessee. You're certain to be hooked on this star's amazing life story. This show is sure to leave you blown away, some come to the stunning Lunt Fontanne Theatre in Manhattan for a night of timeless entertainment.