Lunt Fontanne Theatre | New York, NY
Watching a perfectly choreographed group of performers dance and sing in a musical show is truly like nothing else. The singing and dancing in a Broadway show, are one of the greatest parts of the event. Once you begin to see these fantastic and entertaining numbers play out, you will want to jump out of your seat. The music will engage you and the dancing will completely captivate you. If this sounds like something you want to see, then come to the Lunt Fontanne Theatre in Manhattan to see one of the most stunning shows available recently, the hotly anticipated arrival of TINA – The Tina Turner Musical!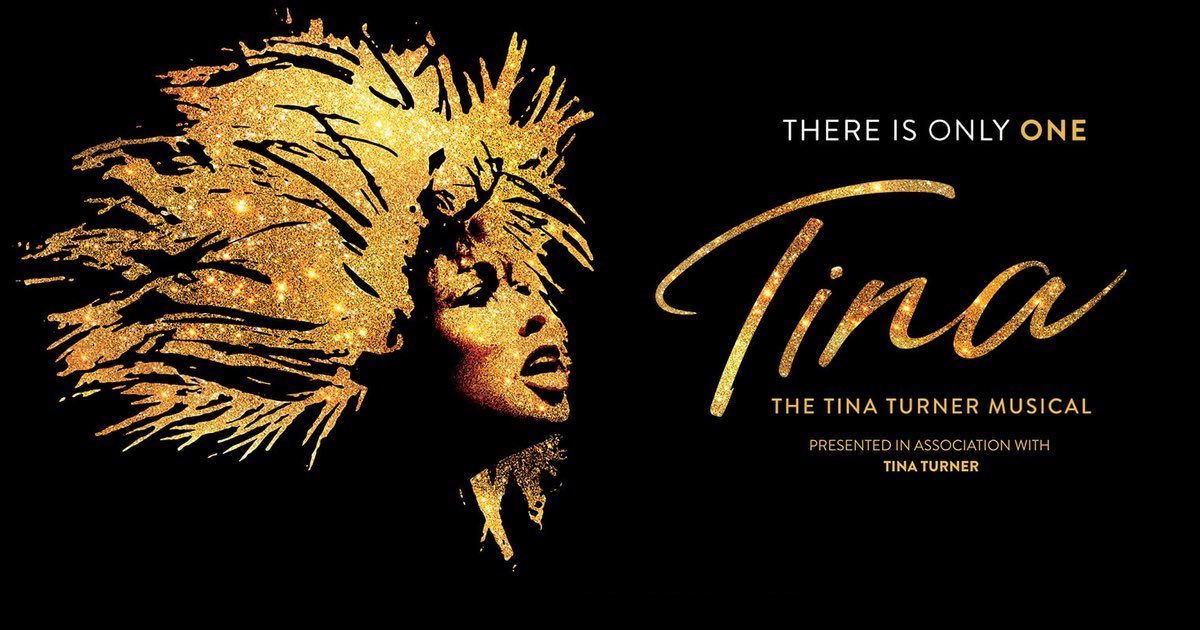 If you're not a Tina fan before you experience this show, you sure will be before you leave! The musical leaves you with a passion for all things Tina, get the film, read her auto-biography, maybe even take a vacation to her home-town in Tennessee. You'll definitely be hooked on this star's stunning life story. This show is sure to leave you content, some come to the world famous Lunt Fontanne Theatre in Manhattan for an evening of surreal entertainment.