Lunt-Fontanne Theatre | New York, New York
The most clear difference between live theatre and the cinema is the immediacy. Movies are edited and cut to perfection, whereas at the theatre, the actors are really in the room with you. In a weird way, the possibility that things can go wrong at any moment is actually quite of exciting, and something you can ONLY get at the theater. Normally, things go to plan and a successful performance seems absolutely breathtaking; pulling it off with no hiccups provides a palpable release of tension for both the actors and the audience, which only adds to the excitement. So why not come to the Lunt Fontanne Theatre and watch one of the shows that has been taking the nation by storm, the incredible TINA – The Tina Turner Musical, live?!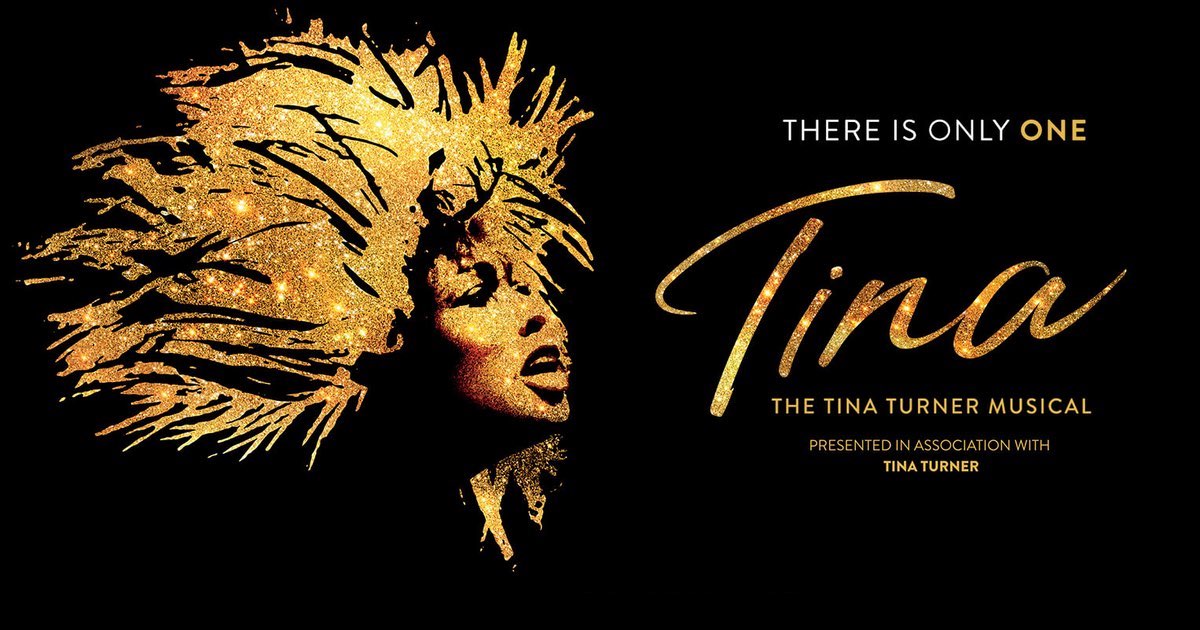 When you're young, pop stars and actors may inspire you to pursue a career in the performing arts. But when you get older, you see that there's much more you can learn from their dedication, determination and achievements despite adversity. Tina suffered what could have been crippling hardships throughout her life. She was abandoned by her parents at a very tender age and was in an abusive relationship that lasted over 16 years. That relationship led her to drugs and the separation almost ended in bankruptcy. But she never lost sight of her dream. Despite her personal life – and the social attitudes of the time – Tina persisted and became one of the most influential artists of all time… when she was in her 40s. The tale of Tina's triumph over adversity will make you feel empowered and inspired. So come and experience this amazing story unfold right in front of you live at the stunning Lunt Fontanne Theatre in Manhattan.