Lunt-Fontanne Theatre | New York, New York
The most obvious difference between live musicals and the cinema is the immediacy. Movies are edited and cut to perfection, whereas at the theatre, the actors are really in the room with you. In a weird way, the prospect that things can go wrong at any minute is actually quite of exciting, and something you can ONLY get at the theater. Normally, things go right and a successful performance seems absolutely amazing; pulling it off with no hiccups provides a palpable release of tension for both the actors and the audience, which only adds to the excitement. So why not come to the Lunt Fontanne Theatre and watch one of the shows that has been taking the country by storm, the incredible TINA – The Tina Turner Musical, live?!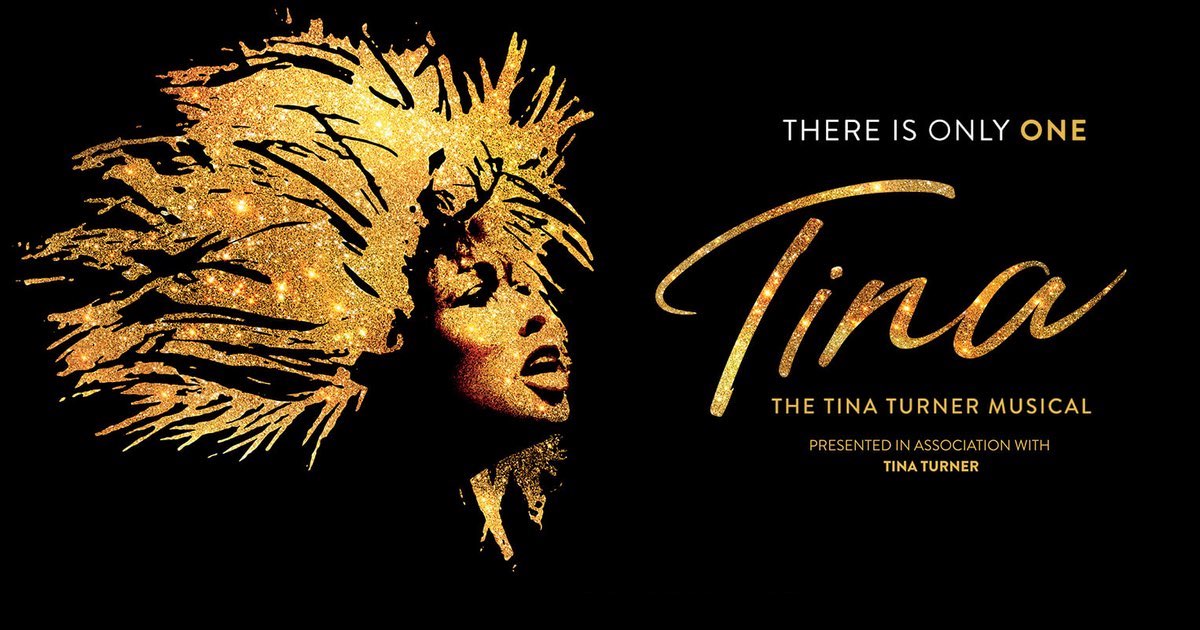 Talk about stars in the making. The incredible children who play Young Anna Mae (Tina) will tug at your heartstrings while blowing away your eardrums. During last night's event, Claudia Elie delivered a performance that would blow you away if it came from a seasoned performer! So come and see an emotional rollercoaster at the Lunt Fontanne Theatre in Manhattan for a night of pure entertainment that will be unforgettable!