Lunt-Fontanne Theatre | New York, New York
A lot of the current popular musicals you can see on Broadway or in theater, are based on historical events. Others may be based on characters or figures from history. For the most part, the vast majority of them remain extremely authentic to the facts or original story. You and your family can enjoy a musical, while also learning about important events in history. Unlike typical learning though, this will be engaging, entertaining and fun. Before you even know it, the show will be over and you will have learned about something amazing from the past. So why not come and educate yourself some more at the Lunt Fontanne Theatre with one of the all-time classics of broadway, TINA – The Tina Turner Musical?!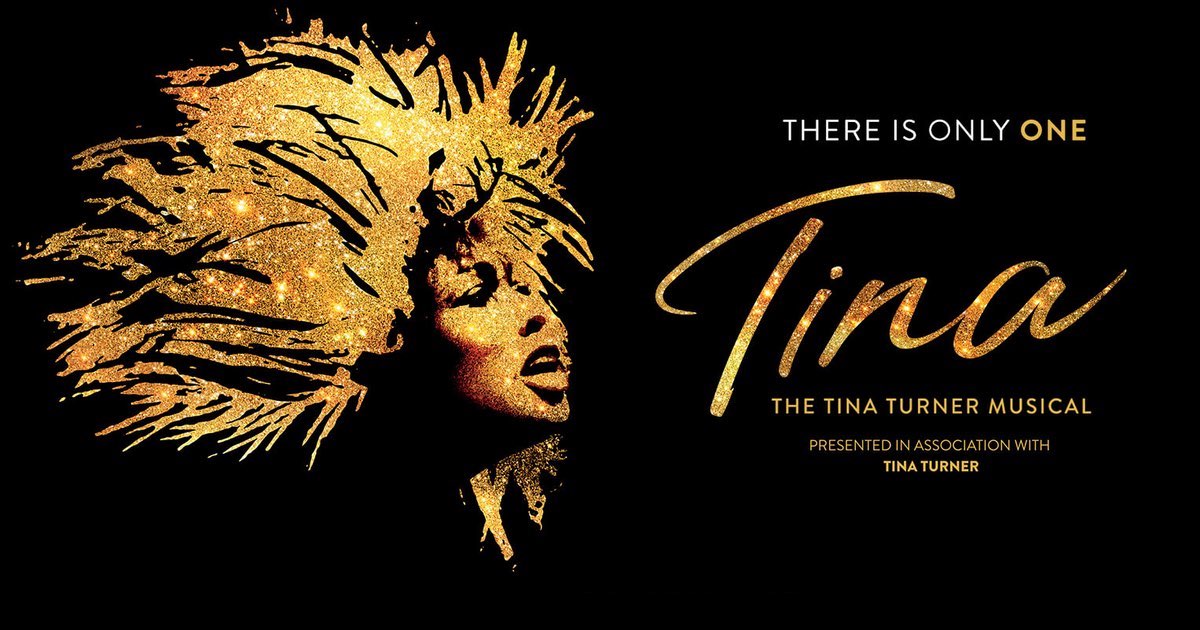 When you're young, pop stars and actors may inspire you to go after a career in the performing arts. But when you get older, you see that there is much more you can learn from their dedication, determination and achievements despite adversity. Tina suffered what could have been crippling hardships throughout her life. She was left by her parents at a very young age and was in an abusive relationship that lasted over 16 years. That relationship led her to drugs and the separation almost ended in bankruptcy. But she never lost sight of her goals. Despite her personal life – and the social attitudes of the time – Tina persisted and became one of the most influential artists of all time… when she was in her 40s. The tale of Tina's triumph over adversity will make you feel empowered and inspired. So come and watch this stunning story unfold right in front of you live at the breathtaking Lunt Fontanne Theatre in Manhattan.