Lunt Fontanne Theatre | New York, NY
Everybody loves a gory story and by a very large margin, the best one has to be Sweeney Todd! Lunt-fontanne Theatre will be showing it on Thursday 3rd August 2023 and you have to be there to witness one of the most special renditions of this masterpiece. Expect all those magical features that will really make you jump – from blood and gore to execution and vengeance. There is genuinely nothing else like it on the planet, but tickets will sell out quickly. Be sure to grab yours right here and now before it is too late.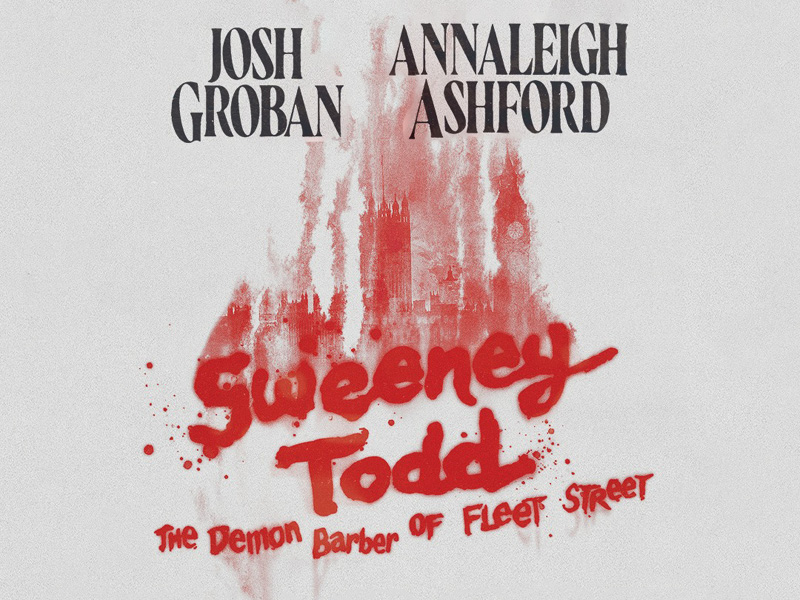 Eight Tony Awards, including Best Musical for its Broadway debut, demonstrate Sweeney Todd's worldwide success. Fans all over the world were thrilled by Stephen Sondheim and Hugh Wheeler's thrilling theatrical release and its spine-chilling allure is a big part of why it's so great. In this notorious tale, barber Sweeney Todd returns to Victorian-era London wanting vengeance against the self-centered judge who falsely convicted him and ravished his young wife.
After opening a barbershop above Mrs. Lovett's failing pie shop, Todd sets out on a pursuit of vengeance. Due to Todd's incessant desire for blood, the bodies pile up and Mrs. Lovett finally gets that special new something for her meat pies that causes a stir in London.
You must be there at Lunt-fontanne Theatre to witness this incredible narrative untangle. The cast is totally triumphant in rendering this rendition, and the costumes are truly remarkable. Unfortunately, like all good things in life, there will only be a few slots available, and they will finish very quickly. To avoid disappointment, be sure to grab your tickets for Thursday 3rd August 2023, here before it is too late.