Lunt-Fontanne Theatre | New York, New York
Broadway musicals or live theater have a way of transporting you into the story right away. That is part of their secret power since you become engrossed in the story instantly. The costumes, songs, dialogue, music, sets, choreography, lighting, and cast, will grab your attention. And they will keep you on the edge of your seat until it's ended. It is like taking a magical ride to another dimension. Once the show is finished, you will wonder why it ended so quickly. Get down to the Lunt Fontanne Theatre in Manhattan and see their newest arrival, TINA – The Tina Turner Musical!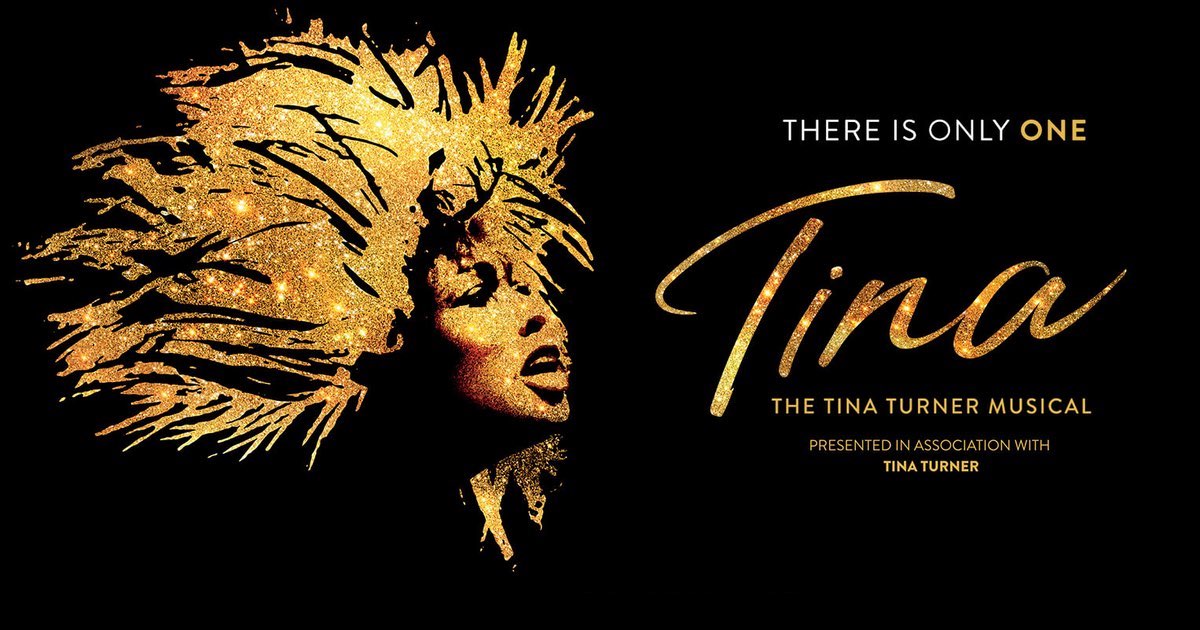 There are 26 incredible songs during the show and I think most people will be able to sing along to 24 or 25 of them. We would argue that's a record for a musical. Does this sound like a show you would be happy to go and sing along to with a capacity crowd? Then why not come and experience this unique journey at the iconic Lunt Fontanne Theatre in New York?