Lunt-Fontanne Theatre | New York, New York
It goes without saying that when an actor has many chances to get a scene right, they may not be putting in as much effort as an actor who has rehearsed for months to get it spot on the very first time. It's here at the theater you can really appreciate the stage actor's dedication to their show, because you know that every ounce of their energy is being put into their character. There's a reason why successful theatre actors are considered a cut above the rest. They have to perform every scene perfectly, every single time, and one show that does this effortlessly is the amazing TINA – The Tina Turner Musical musical! So if you want to come and watch incredible theater, visit the Lunt Fontanne Theatre in Manhattan for this phenomenal show!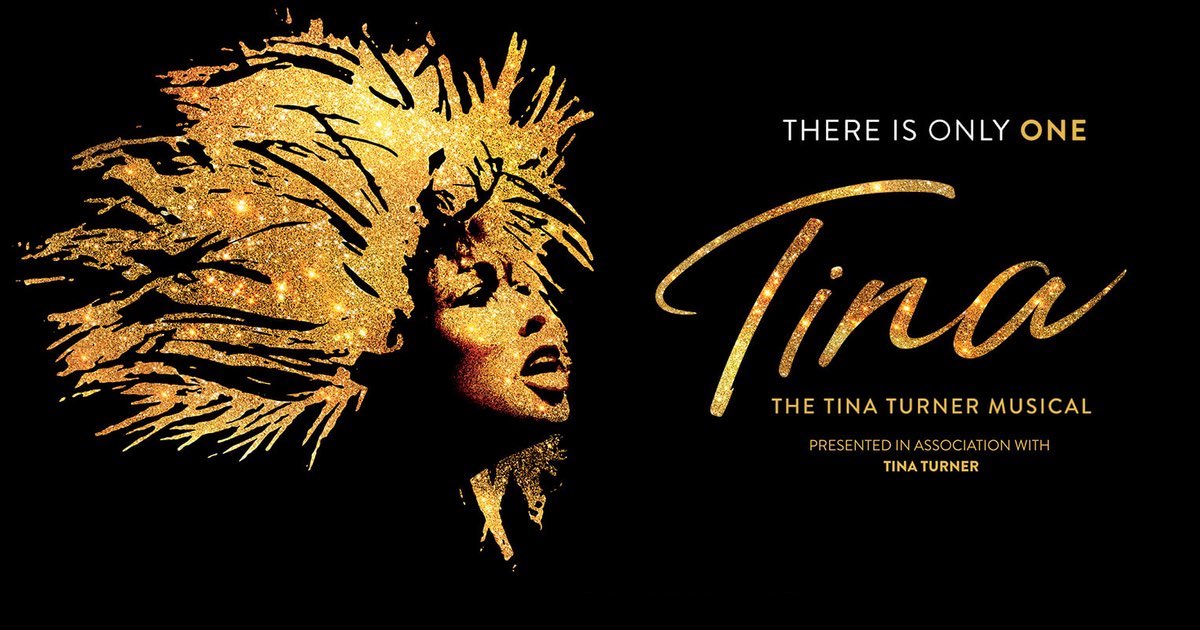 The highly anticipated Tina Turner musical has been performed all over the world for a few months now, and audiences have been thoroughly impressed. The lead's voice is truly stunning and is so close to the original it's often mistaken to be actually hers! The incredibly talented cast really do the iconic legacy of Tina Turner justice, and absolutely has to be experienced at least once. So come and watch this amazing story unfold right in front of you live at the breathtaking Lunt Fontanne Theatre in Manhattan.