Lunt-Fontanne Theatre | New York, New York
Broadway musicals or live theater have a way of transporting you into the story right away. That is part of their secret power since you become hooked on the story instantly. The costumes, songs, dialogue, music, sets, choreography, lighting, and cast, will grab your attention. And they will keep you on the edge of your seat until it's over. It is like taking a magical ride to another dimension. Once the show is finished, you will wonder why it ended so quickly. Get down to the Lunt Fontanne Theatre in Manhattan and see their newest arrival, TINA – The Tina Turner Musical!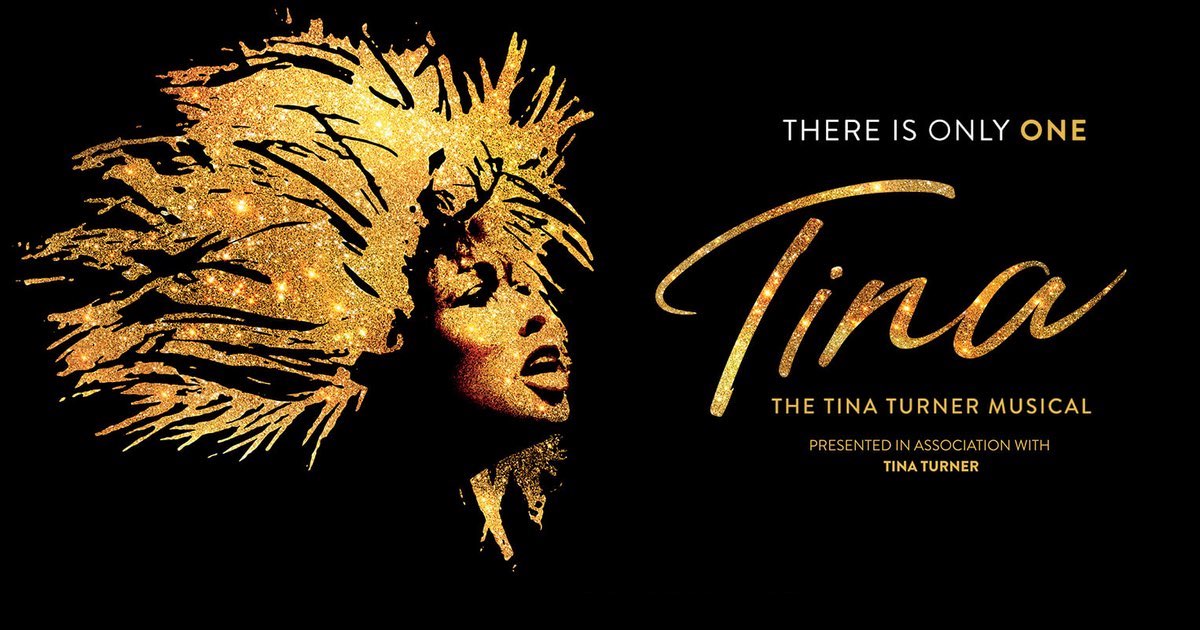 The hotly anticipated Tina Turner musical has been playing all over the world for a few months now, and audiences have been extremely impressed. The lead's voice is truly incredible and is so close to the original it's often mistaken to be actually hers! The incredibly talented cast really do the illustrious legacy of Tina Turner justice, and absolutely has to be seen at least once. So come and experience this amazing story unfold right in front of you live at the phenomenal Lunt Fontanne Theatre in Manhattan.