Lunt-Fontanne Theatre | New York, New York
The most clear difference between live theatre and the cinema is the immediacy. Movies are edited and cut to perfection, whereas at the theatre, the actors are really in the room with you. In a weird way, the possibility that things can go wrong at any moment is really quite of exciting, and something you can ONLY get at the theater. Normally, things go right and a successful performance seems absolutely amazing; pulling it off with no hiccups provides a palpable release of tension for both the actors and the audience, which only adds to the excitement. So why not come to the Lunt Fontanne Theatre and watch one of the shows that has been taking the nation by storm, the incredible TINA – The Tina Turner Musical, live?!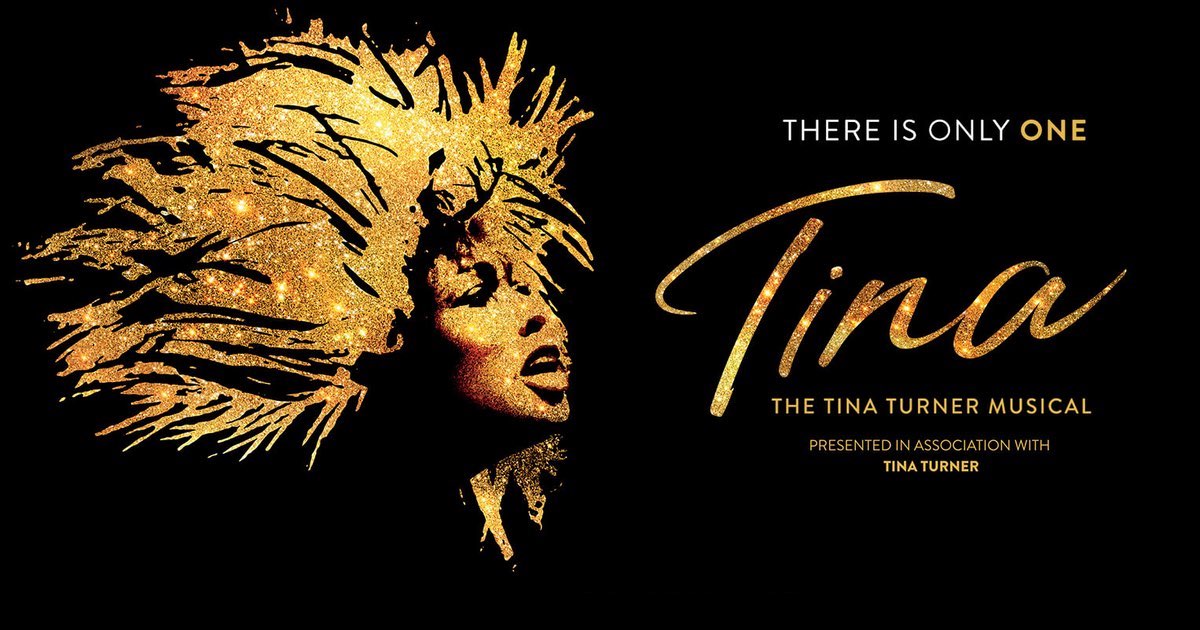 It's always intimidating to see your heroes face-to-face, but it's also the most surreal experience. Seeing the cast if TINA live on stage in all of their grace and delivering a phenomenal performance showing everything she's been through in her life. She didn't have to get involved with this musical, but when the opportunity was presented to her she thought maybe she had some more left to say than the movie portrayed or that we read in the book. So if you want to watch all the thrills, highs, lows and excitement of a live theater show, come to the world famous Lunt Fontanne Theatre in Manhattan for a night of incredible entertainment.