Lunt Fontanne Theatre | New York, NY
Broadway musicals or live theater have a way of immersing you in the story right away. That is part of their secret power since you become hooked on the story instantly. The costumes, songs, dialogue, music, sets, choreography, lighting, and cast, will grab your attention. And they will keep you on the edge of your seat until it's over. It is like taking a magical ride to another dimension. Once the show is finished, you will wonder why it ended so quickly. Get down to the Lunt Fontanne Theatre in Manhattan and see their newest arrival, TINA – The Tina Turner Musical!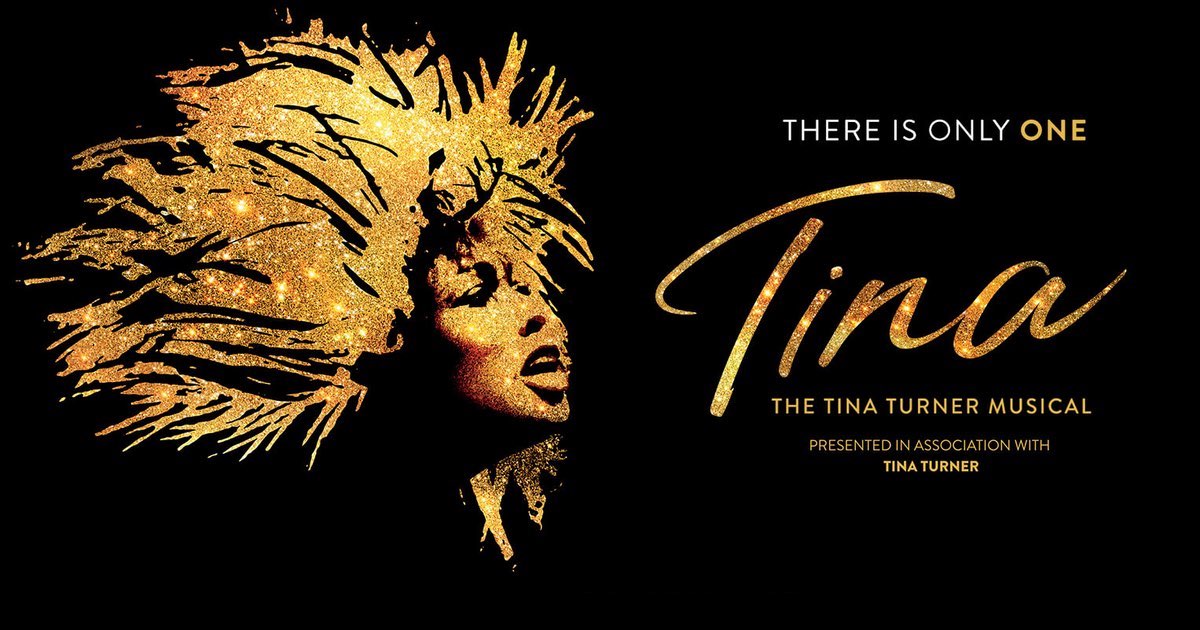 The cast comprises of Nkeki Obi-Melekwe, who performs the title role and taken over from Adrienne Warren, who is reprising the role on Broadway. Nkeki's warm personality is really felt across on stage and with all the right dance moves, it's easy to think for just a split second that Tina Turner has been reborn. But the talented cast add just as much to the performance, with stunning vocals throughout, it really very much is a team performance. So come down to the fan favorite Lunt Fontanne Theatre in Manhattan for this much anticipated show.