Lunt-Fontanne Theatre | New York, New York
Since its 2018 Broadway debut at the Aldwych Theatre in London, to its arrival in countries across the globe, Tina the Musical has gathered an impressively extensive list of awards and nominations. From industry wins that demonstrate its critical acclaim to accolades voted for by theatre-goers themselves, its prizes range from two Olivier Audience awards nominations to awards for its costume, set and performers – and that's just for the London performance! But what's more, you'll also be able to find out what all the talk is about, and see the show that was nominated for a Laurence Olivier Award among many others, and the musical that is smashing box office records.So why not come to the fantastic Lunt Fontanne Theatre in Manhattan and experience this phenomenal Musical?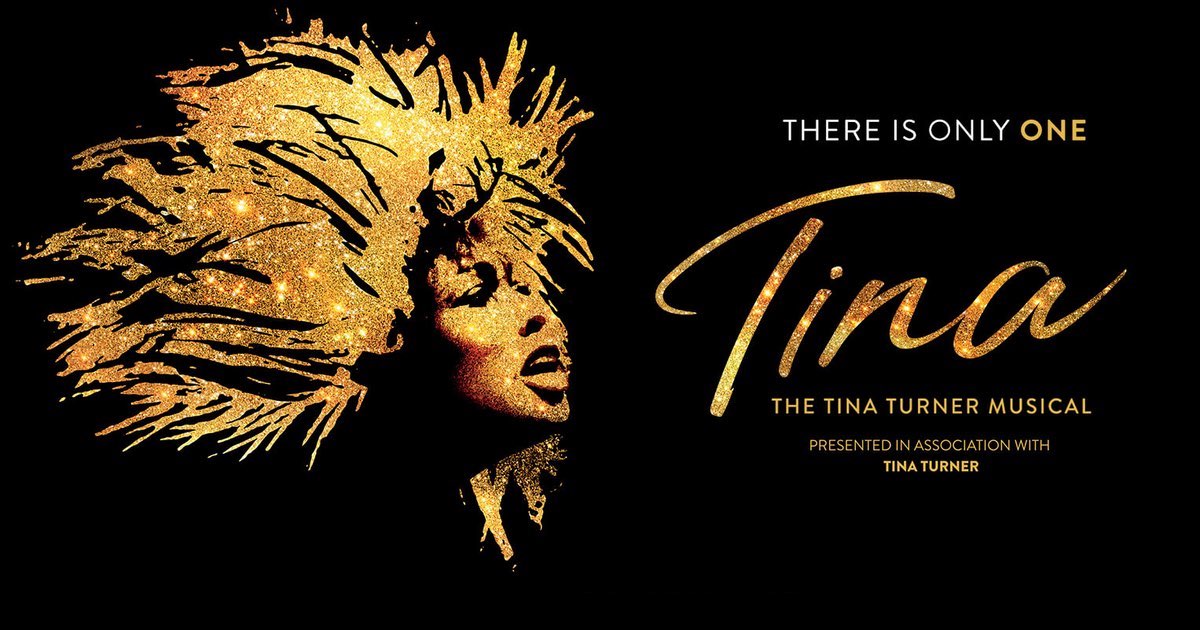 When you're young, pop stars and actors may inspire you to go after a career in the performing arts. But when you get older, you realise that there's much more you can learn from their dedication, determination and achievements despite adversity. Tina suffered what should have been crippling hardships throughout her life. She was abandoned by her parents at a very young age and was in an abusive relationship that lasted over 16 years. That relationship led her to drugs and the separation almost ended in bankruptcy. But she never lost sight of her dream. Despite her personal life – and the social attitudes of the time – Tina persisted and became one of the most illustrious artists of all time… when she was in her 40s. The tale of Tina's triumph over adversity will make you feel empowered and inspired. So come and watch this incredible story unfold right in front of you live at the stunning Lunt Fontanne Theatre in Manhattan.