Lunt-Fontanne Theatre | New York, New York
Tina the Musical on Broadway tells the story of Tina, from humble beginnings in Nutbush, Tennessee, to her journey to the global Queen of Rock 'n' Roll, Tina Turner didn't just break the rules, she rewrote them. This new stage musical reveals the untold story of a woman who dared to defy the bounds of her age, gender and race. The music is truly incredible and the message is powerful. It is impossible to watch Tina on Broadway without becoming emotionally attached to at least one of the characters. So if you want the very best in musical theatre, then you want to visit the Lunt Fontanne Theatre for their latest show, the Laurence Olivier Award Nominee, TINA live!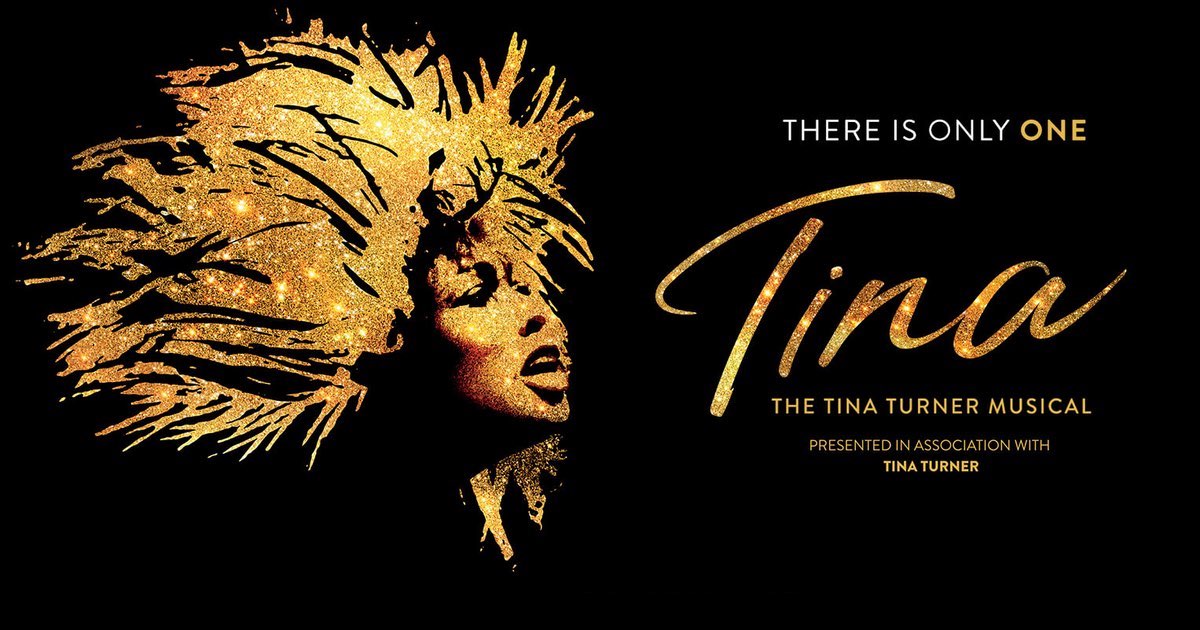 It's a serious piece of drama and it has to be so, because of the level of tragedy that took place over the period of her life. And the actors do go through that journey of her time with Ike. But you'll watch her come out of that as well and you see her standing on her own two feet and become her own woman and her own artist. You don't need to go through domestic violence to appreciate her story and understand why she has so many devoted fans and followers. If you want to experience all of this, then come down to the Lunt Fontanne Theatre in Manhattan and catch a true classic that you are going to love!