Lunt-Fontanne Theatre | New York, New York
Theatre matters, it influences the way we think and view our own lives and helps us to take a strong look at ourselves, our values, and our behaviors. By experiencing a story play out right in front of you, you can't help but think about how things would be if it was your life being played out, and effortlessly helps us to think about how we can be better people, and act upon it. So if you want to open your mind and see a great show in the mean time, come and see the show everyone's been talking about, the eagerly anticipated TINA – The Tina Turner Musical live at the world famous Lunt Fontanne Theatre in New York on Wednesday 29th December 2021!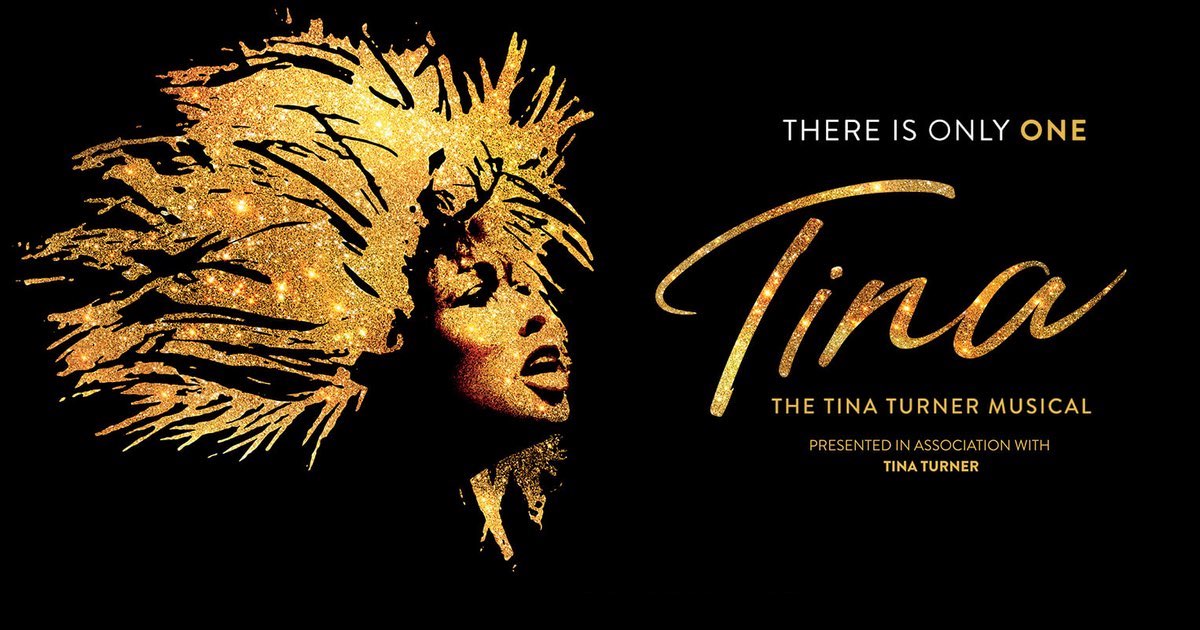 Each and every generation needs to be huge fans of Tina Turner with her music being blasted around the house at least from time-to-time. Even today when people go home for the holidays DVDs of her concerts are played all over the country. We dance to them together, we go crazy, it's a whole to-do! What more do we need to tell you about this incredible musical, come and watch it yourself at the stunning Lunt Fontanne Theatre in Manhattan!