Lunt-Fontanne Theatre | New York, New York
Even if your local cinema has the most innovative sound quality, there's no gadget on earth that can replicate the sound and atmosphere of a live performance. If a movie director wants a song put in their movie, they dub it in while editing. During a live musical, every note is produced authentically in the room. If Hamilton doesn't believe that he's 'not throwin' away his shot', then neither do the audience. If a singer wavers onstage, there's no yelling 'cut!' and no second-takes – we're asking a lot more from someone singing live on stage than we are of someone singing from inside a recording booth. So come and experience some true talent when TINA – The Tina Turner Musical is performed live at the Lunt Fontanne Theatre in New York for their highly anticipated show!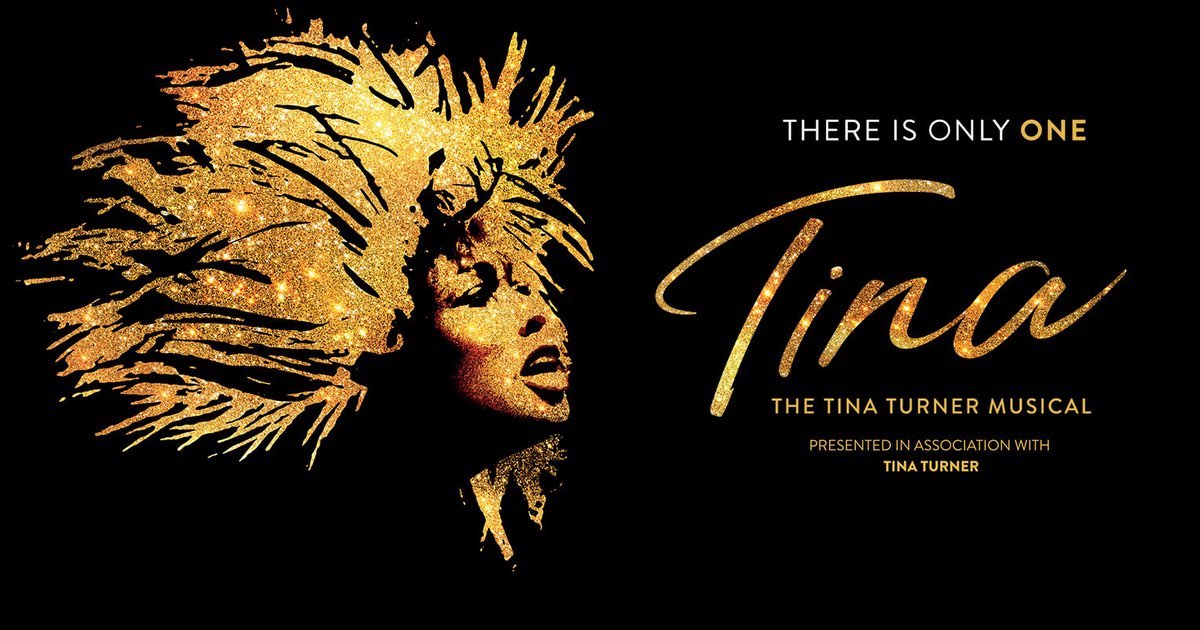 If you've read just one review of TINA, you'll probably have seen the incredible amounts praise of the lead's vocal ability. Aisha Jawando performs Tina brilliantly, her voice is breathtaking and she fills Tina's shoes so perfectly you can almost forget it's not actually her. The rest of the cast are equally as good, Ashley Zhangazha plays Ike and the ensemble is packed with glorious voices and evoking characters. So come down to the stunning Lunt Fontanne Theatre in Manhattan for this highly anticipated musical.