Lunt-Fontanne Theatre | New York, New York
For decades, stage shows have made difficult and sometimes controversial topics approachable for people of all ages – often aiding understanding and acceptance. And it doesn't stop at current issues. Musicals can also make history fun and exiting for younger generations. Don't believe us? Bring your whole family to the Lunt Fontanne Theatre in Manhattan to see the breathtaking TINA – The Tina Turner Musical on Saturday 16th October 2021, and see what their reactions are. We're certain that they'll be completely immersed!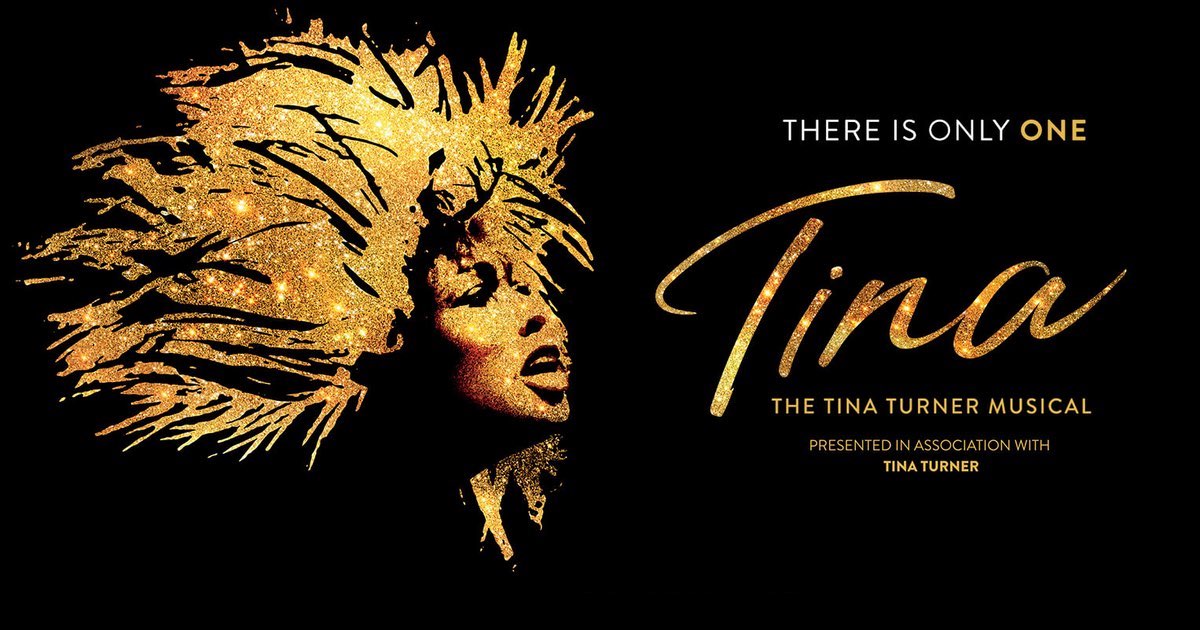 It's a compelling piece of drama and it has to be so, because of the level of tragedy that took place throughout her life. And the performers do go through that journey of her time with Ike. But you'll see her come out of that as well and you see her standing on her own two feet and become her own woman and her own singer. You don't need to go through domestic violence to appreciate her story and see why she has so many devoted fans and followers. If you want to see all of this, then come down to the Lunt Fontanne Theatre in Manhattan and catch a true classic that you are certain to love!