Lunt-Fontanne Theatre | New York, New York
Even if your local cinema has the most cutting-edge sound quality, there's no gadget on earth that can replicate the feel and atmosphere of a live performance. If a movie director wants a song put in their movie, they dub it in while editing. During a live musical, every note is produced authentically in the room. If Hamilton doesn't believe that he's 'not throwin' away his shot', then neither do the audience. If a singer wavers onstage, there's no yelling 'cut!' and no re–takes – we're asking a lot more from someone singing live on stage than we are of someone singing from inside a recording booth. So come and experience some real talent when TINA – The Tina Turner Musical is performed live at the Lunt Fontanne Theatre in New York for their highly anticipated show!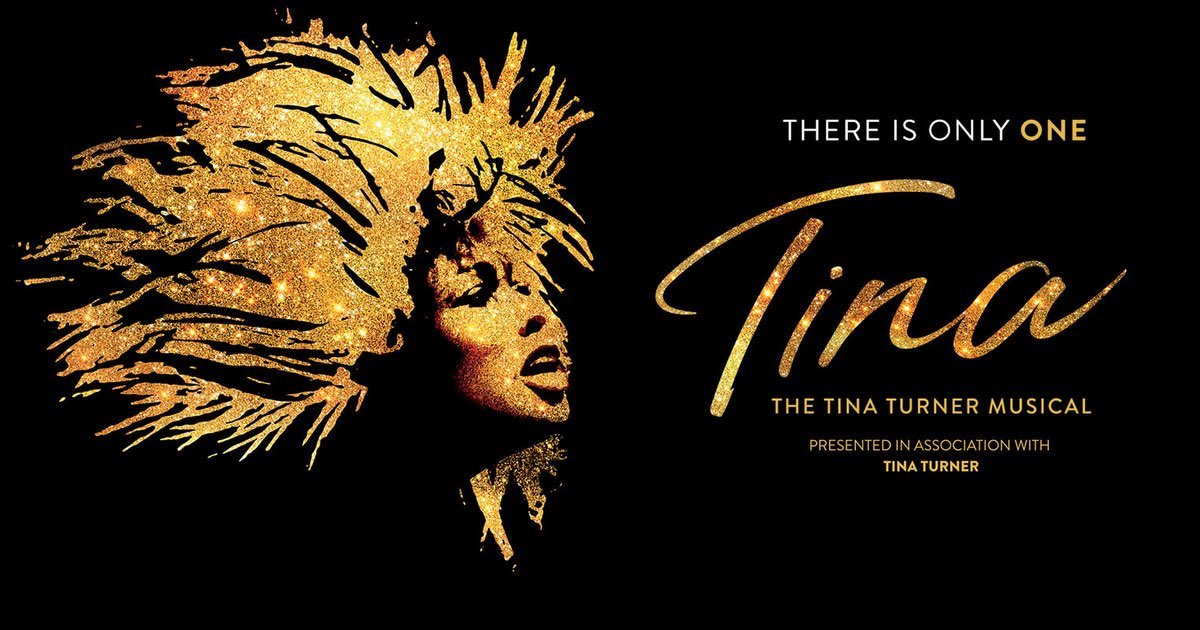 It'd be impossible to remain quiet whilst hearing such incredible music but don't worry, you don't have to! Before the performance there's an announcement that encourages you to sing-a-long and move to the music. So, instead of a pre-theatre meal, maybe give a vocal warm-up a go! And what's more, come down to the fan favorite Lunt Fontanne Theatre in Manhattan for an unforgettable night of elite entertainment!