Lunt-Fontanne Theatre | New York, New York
Although we are living in one of the most innovative times, history reminds us about past times, when things were much different. People often want to be reminded of times when things were easier to deal with. There were less social injustices, strife and chaos going on. The musicals based on past events, often take you back to an era when things were great. Or at least easier to deal with. So why not come to the Lunt Fontanne Theatre in New York and be transported to a different moment in time when you watch TINA – The Tina Turner Musical?!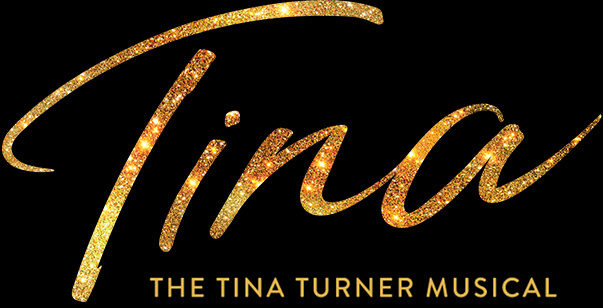 When you're young, pop stars and actors may inspire you to pursue a career in the performing arts. But when you're older, you realise that there is much more you can learn from their dedication, determination and achievements despite adversity. Tina suffered what could have been crippling hardships throughout her life. She was abandoned by her parents at a very tender age and was in an abusive relationship that lasted over 16 years. That relationship led her to drugs and the separation almost ended in bankruptcy. But she never lost sight of her dream. Despite her personal life – and the social attitudes of the time – Tina persisted and became one of the most iconic artists of all time… when she was in her 40s. The tale of Tina's triumph over adversity will make you feel empowered and inspired. So come and watch this stunning story unfold right in front of you live at the breathtaking Lunt Fontanne Theatre in Manhattan.