Lunt-fontanne Theatre | New York, New York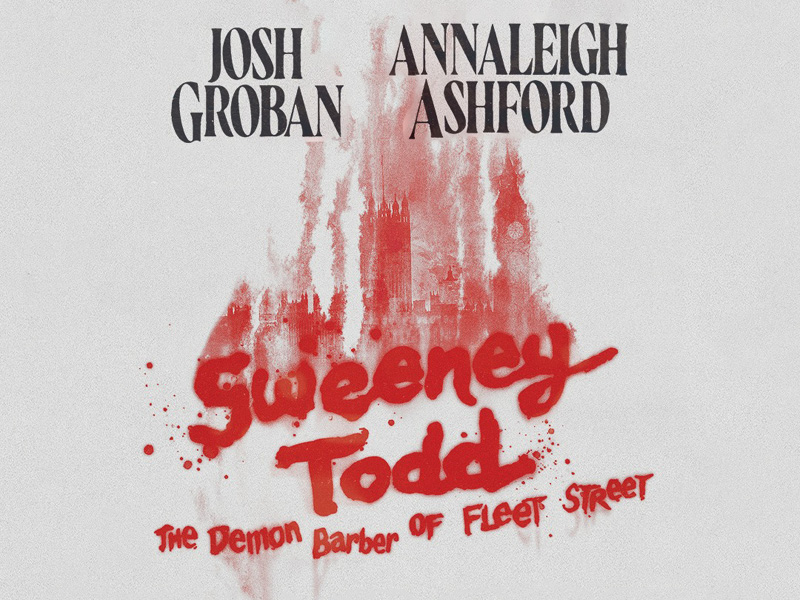 Spectators love a gory tale and by a very large margin, the best one has to be Sweeney Todd! Lunt-fontanne Theatre will be showing it on Saturday 25th November 2023 and you have to be there to see one of the most special renditions of this bloody masterpiece. Expect all those magical elements that will really make you jump – from blood and gore to murder and revenge. There is genuinely nothing else like it on the planet, but tickets will sell out quickly. Be sure to obtain yours right here and now before it is too late.
Attend the marvelous dark tale. Sweeney Todd: The Demon Barber of Fleet Street is a musical thriller unlike any other. Stephen Sondheim and Hugh Wheeler's musical thriller immerses you in the story of Sweeney Todd - the Victorian-era barber. The terrifyingly beautiful tale is one that you cannot miss. It is scary and devilish, but shares hilarious puns with the audience as well. As said by Entertainment Weekly, the musical brings "big laughs and serious scares." As the production makes its way to New York, New York, this is your chance to experience the riveting revival for yourself.
Sweeney Todd didn't always live life by a razor's edge. Before all this, he was a joyous barber, a loving husband, and a overjoyed father. Now, he is consumed by darkness and seeks nothing but revenge for the wrong things committed against him. When he doesn't get what he wants, he decides to seek vengeance on all of humanity. Aiding his crimes, Mrs. Lovett bakes Sweeny Todd's victims into meat pies and sells them to innocent buyers.
Sweeney Todd: The Demon Barber of Fleet Street is arguably the lyricist and composer Stephen Sondheim's most outstanding work. It was positively received, and is considered as his masterpiece. The production won 'Best Musical' and several others at the Tony Awards upon its premiere on Broadway. Since then, the musical has been revived numerous times. In 2007, it was adapted into a film by Tim Burton which starred Johnny Depp as the lead.
This fall, you get the chance to set foot in the Tony Award-winning musical! Sweeney Todd: The Demon Barber of Fleet Street will indeed leave you thrilled and wanting more. This is your chance to appreciate why this Broadway production has stood the test of time and remains one of the best in the industry. Witness the show live when it head onto the Lunt-fontanne Theatre on Saturday 25th November 2023. See for yourself – the story of London's most notorious serial killer is not for the faint of heart. Do you think you can handle the thrills?
Tickets to Sweeney Todd are available here. Secure yours before the show sells out!