Lunt-Fontanne Theatre | New York, New York
Watching a perfectly choreographed group of performers dance and sing in a musical show is truly like nothing else. The singing and dancing in a Broadway show, are one of the most amazing parts of the evening. Once you begin to see these fantastic and entertaining numbers play out, you will want to jump out of your seat. The music will blow you away and the dancing will completely captivate you. If this sounds like something you want to watch, then come to the Lunt Fontanne Theatre in Manhattan to see one of the most stunning shows available recently, the highly anticipated arrival of TINA – The Tina Turner Musical!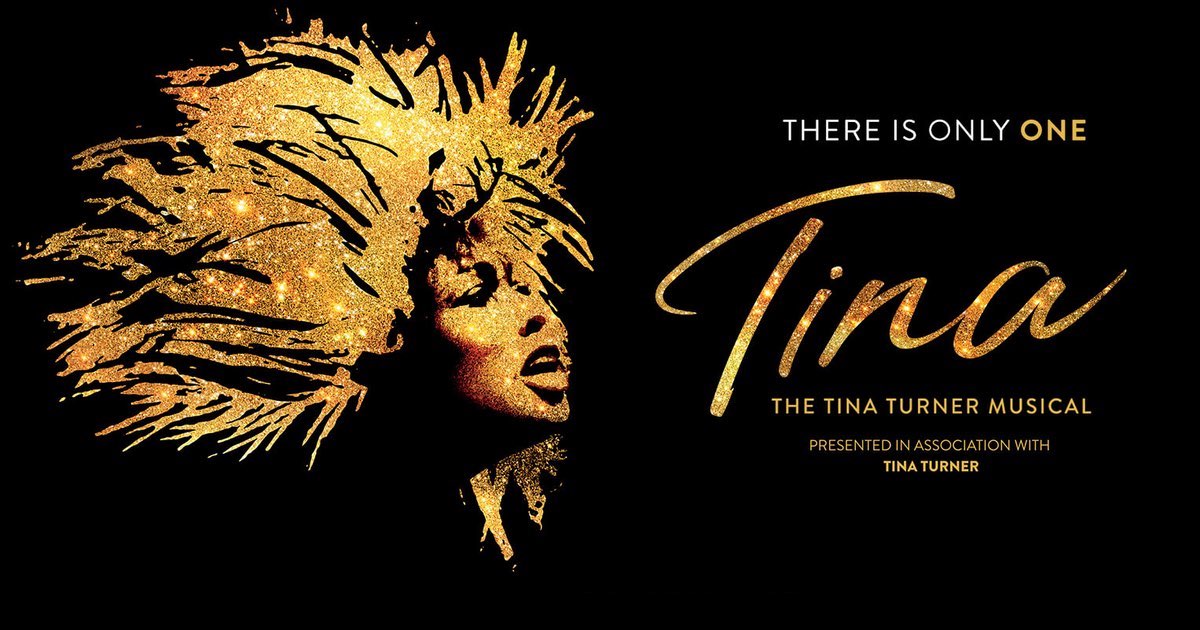 Talk about stars in the making. The incredible children who perform Young Anna Mae (Tina) will tug at your heartstrings while wowing your eardrums. During last night's show, Claudia Elie delivered a performance that you would expect from a seasoned professional! So come and experience an emotional rollercoaster at the Lunt Fontanne Theatre in Manhattan for a night of pure entertainment that will be unmissable!